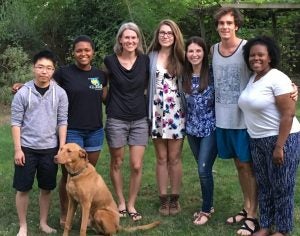 Lab photo, Summer 2016
Rachel Vannette, PI                                                                                                                               Ph.D., University of Michigan, Ann Arbor, Department of Ecology and Evolutionary Biology, 2011 Bachelor's degree, Calvin College, 2006
Postdoctoral scholars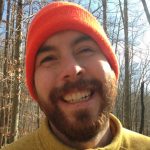 Robert Schaeffer, USDA ELI Postdoctoral Fellow
co-advised by R. Vannette, D. Crowder, N. Williams and T. Fukami
Ph.D. Dartmouth College 2014; B.S. University of Pittsburgh 2007
Robert is a community and evolutionary ecologist interested in cross-kingdom interactions involving plants, insects and microbes. As a member of the Vannette lab, Robert is studying floral microbiome assembly and function in tree fruit and nut systems. His Google Scholar page
Caitlin Rering, Research Chemist at USDA
*Coadvised with John Beck, UDSA-ARS Gainesville, FL
https://www.ars.usda.gov/people-locations/person?person-id=52283
Graduate students
Alexandria Igwe,  PhD Student in the Microbiology Graduate group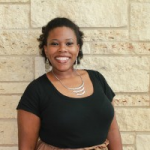 Email: aigwe at ucdavis dot edu
Allie is interested in understanding how microbial community composition and functions contribute to plant phenotypes. She finished her undergraduate degree in Biology at Howard University where her honor's research focused on the role of nickel as a defense against herbivory. While studying at Texas A&M, Allie focused on microbial community dynamics in hydrocarbon-contaminated soil as a function of plant root exudation and earned a MS in Soil Science. Her current PhD work focuses on understanding how plant growth promoting bacteria contribute to the survival of California wildflowers on serpentine and non-serpentine soil.
Undergraduates in the lab
Cody Kiniry (2017-present)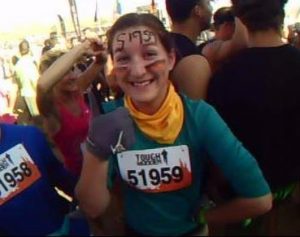 Cody Kiniry is an undergraduate Animal Biology student with a strong interest in entomology. Her favorite insects tend to be pollinators, su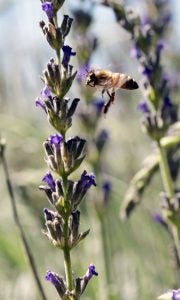 ch as Apis mellifera, or as they are commonly called, honey bees! She hopes to pursue a higher education to study colony collapse disorder as well as work with outreach groups to educate the public about the importance of pollinator species. In her free time, she enjoys rock climbing, photography, and gaming.
Anthony Chan (2017-present)

Details to come!
Youngest (honorary) lab members:
Sterling Vannette (2013-present) and Corwin Vannette (2017-present)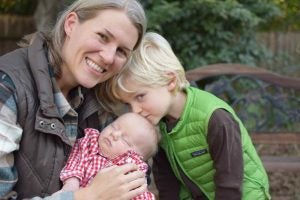 Previous affiliates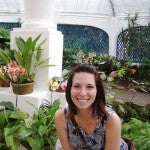 Megan Morris,  visiting graduate student from Liz Dinsdale's lab at San Diego State University Vannette lab 2015-2016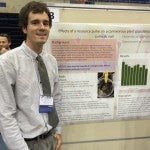 Griffin Hall, junior specialist  2015-2017
Bachelor's degree, UC Davis, 2015
Undergraduates:

Ariana Nagainis (Spring 2016-Fall 2016)
Chela Owens (Spring 2016)
Tim Rei (2016-2017)
Wendy Melendez (2016-2017)